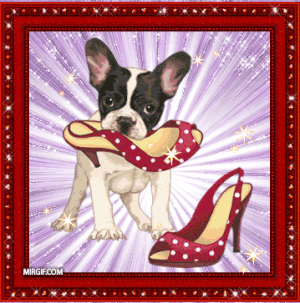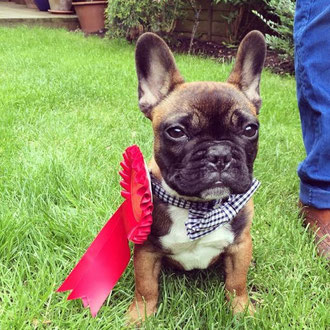 Hi Vlad & Galyna,
You will be pleased to hear that yesterday Gary beat 50 other dogs to the award of 'Best Puppy in Tooting 2014'
 See attached image!
 Don't worry - he only wears the bow tie on special occasions...
Gary is a lovely and very happy dog.
12.05.14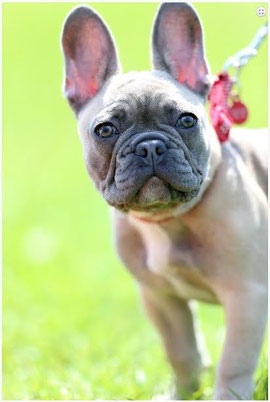 Hi,
I wanted to send you a pictures of beautiful Lili at 3 and also 4 months old.
She is doing great and is enjoying her new family life and is very well behaved. She is so beautiful that we cannot take her outside for a walk without people stopping us every minute to say how cute she is J
I hope all else is well.
Regards
Don & Sarah (and Lili) Jacobs.